TOURNAMENT YACHT SALES PROVIDES A FULL RANGE OF SERVICES INCLUDING:
Yacht Detailing
We can recommend highly qualified individuals with decades of experience working in the marine industry. Whether you need a quick wash or a complete detail, we can provide the right company for the job.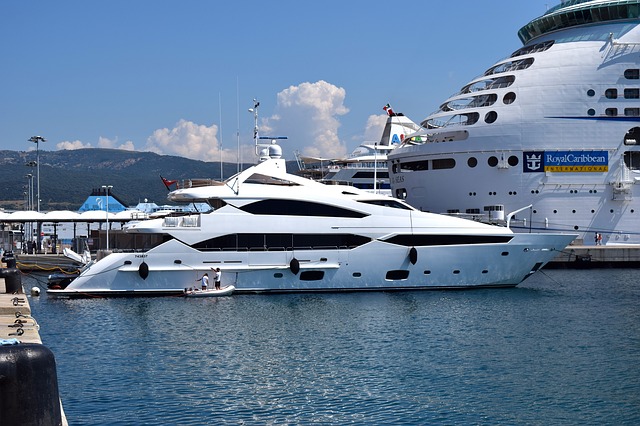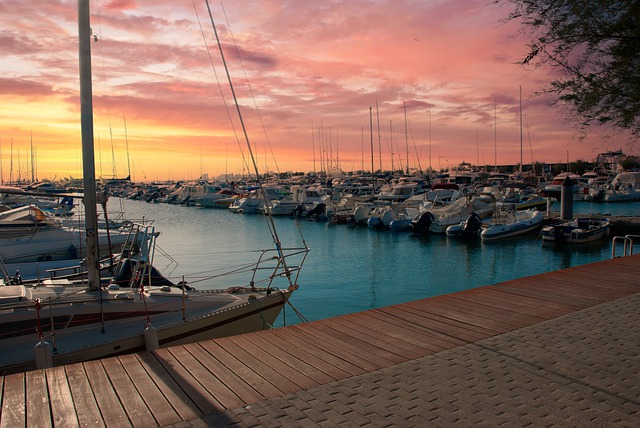 Dockage
Looking for the right marina based on location and pricing can be time consuming. We have connections with local marinas in most areas that extend special pricing to us because of our relationship. We can find the right slip for your boat and pass along those savings to you.
Yacht Concierge
Utilizing a yacht concierge can keep you on the water and enjoying your boat. Let us help you find the right company to address all of your boating needs… from bottom cleaning to catering.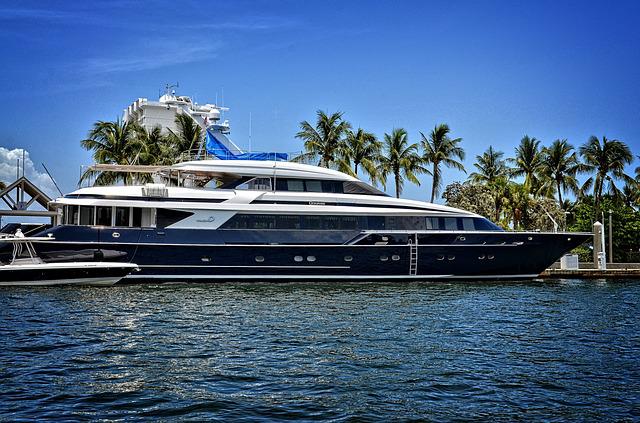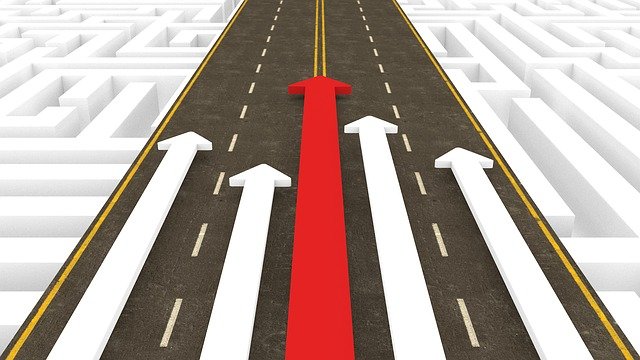 Financing
Our contacts have years of experience in the marine finance industry. We can connect you with the right source, get you qualified, and on your way to purchasing your next boat.
Boat Charters
Don't own a boat yet? Or just looking to charter a boat outside of your local area? We can help! We'll recommend charter boats based on your desires… is fishing your thing? We know where they're biting! Looking for a relaxing trip to enjoy some snorkeling and enjoy the scenery? We know just the right place!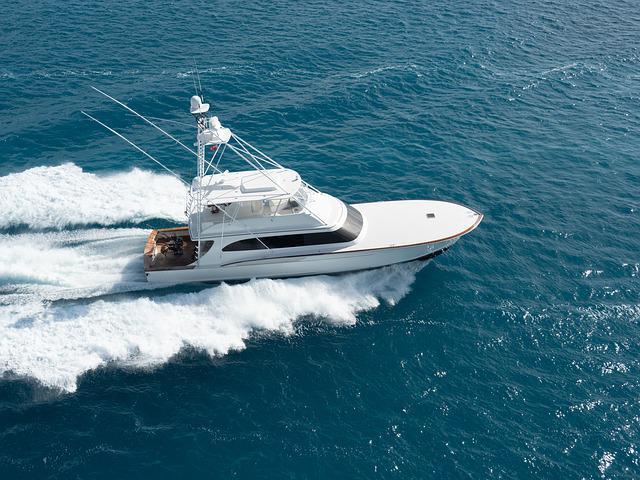 Finding the Perfect Crew
Because our broker are current or prior yacht captains, we know just how important it is to have the right crew. Whether local or international, with our connections, we will find the right crew for the job.
Maritime Legal Representation
While most sales transactions can be easily handled with our staff, we can suggest maritime attorneys to represent you should the need arise.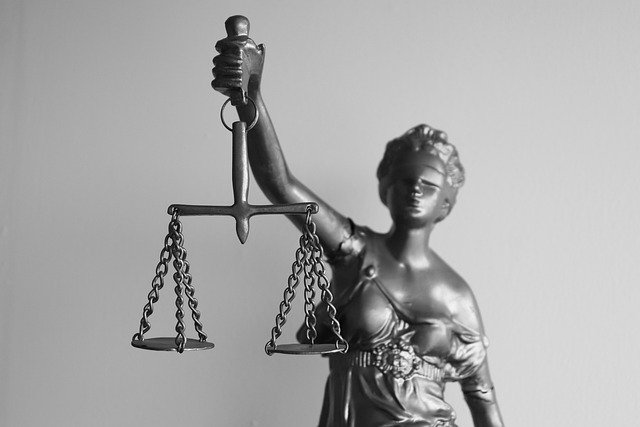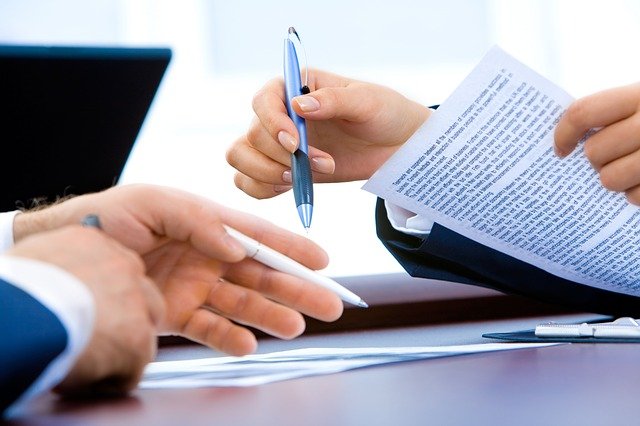 Closing Services
Have you found a buyer for your boat and don't have a broker representing you? We can provide all the closing documents necessary to transfer ownership for a nominal fee. Whether state titled or coast guard documented, we have the resources to ensure a timely and accurate closing.
Professional Photography and Videography
We know how important it is to market your boat in the best way possible. That's why we use professional photographers to take photos and video of your boat. Our photographers are highly skilled with years of experience which enables them to deliver the highest quality images and video.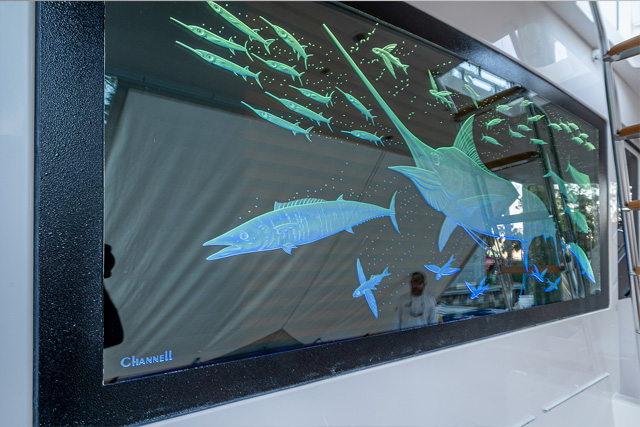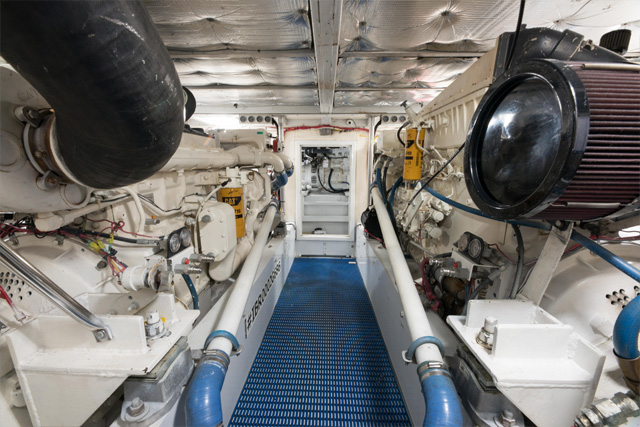 Surveyors and Mechanics
Choosing the best surveyor to represent you as the buyer is of utmost importance. We have personal experience with the surveyors we recommend who all have many years of experience. For both engine and hull surveys, you will be very pleased with our recommendations.
BoatUS Unlimited Towing Membership
Enjoy worry-free boating with a membership to Boat US.  We offer our clients membership at a heavily discounted rate.